Welcome and Congratulations on your pregnancy!
AtlantaMidwife is a destination and comprehensive site offering labor support and natural care. For 28 years and counting several services have been offered such as childbirth education,  labor support- doula services, natural birth and even postpartum care.  Although over the years we have helped mothers with vbac, breech and yes even twin pregnancies our main focus now is education with regards to these,  so yes "WE TEACH" about these topics!!! Our care comes after years of attending mothers and gaining necessary wisdom, we have assistants and a network of doula support with a personalized holistic approach. We support pregnancy and labor as a natural process and fully understand this is one of the most important and joyous events in a woman's life. With this understanding, we seek to provide you with as much information in order for you to make an informed choice regarding your childbearing year.
In this site, you'll find helpful links and articles relating to the natural child birthing process. Ple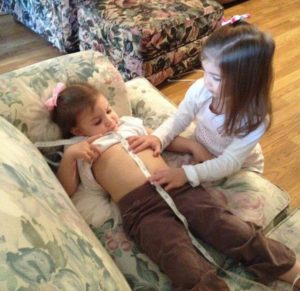 ase feel free to contact us to set up a free consultation. We really look forward to sharing one of the most memorable experiences of your life. 
"We absolutely love Charlotte!
She is so knowledgeable about everything relating to pregnancy and natural child birth, and she completely trusts our God-given ability to birth."
— Angela, Atlanta GA.